"THE ONLY PLACE ON EARTH WHERE NATURE IS IN HARMONY WITH THE PEOPLE, CULTURE, AND TRADITION"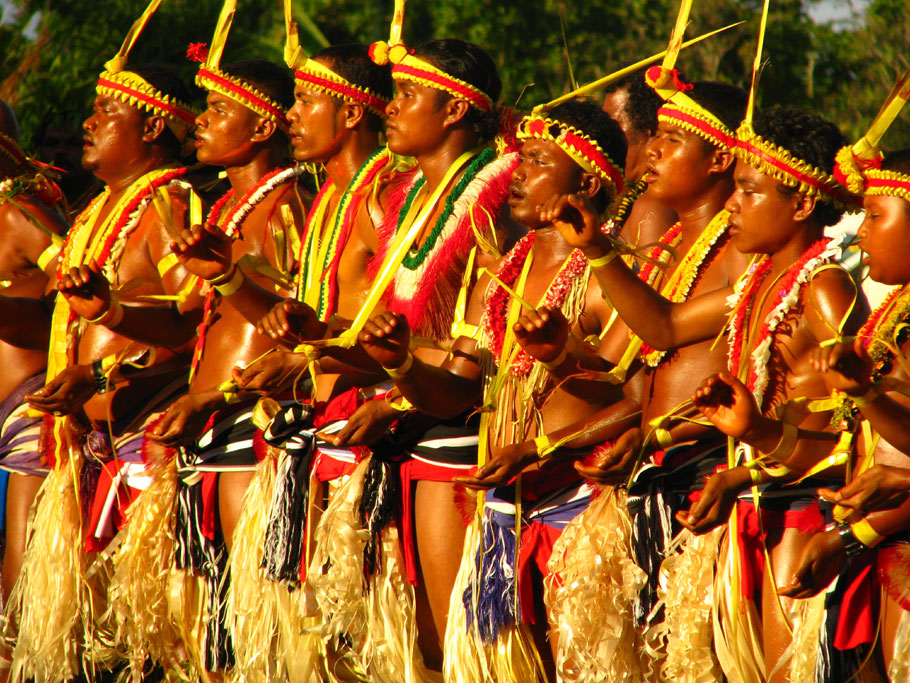 ---
Mogethin! (Hello or Welcome)
Yap,known as the Land of Stone Money, is a wonderful mix of past, present and future, where an ancient culture exist side-by-side with the 21st century. In Yap, we like to say 'there are no tourists, only new visiting friends', so come and visit Yap as a new friend
---
Visit Yap
There is NO VISA requirement to enter into Yap, except a valid passport within 6 months period, and a round trip airfare ticket.
---
---
Yap's Time Zone:
GMT +10:00
---
Average Temperature:
High 80's, low 70's, wet during summer months, and dry throughout the year.
---
Current Population:
Yap Main Island is about 8000, and the Outer Islands is about 4000 so the whole State population is about 12000.
---
Capital:
Colonia
---
Official Currency:
US dollar is used in the stores, but Yap has its own 'Stone Money' that is used only for traditional exchanges.
---
Official Languages:
English is the official language that is spoken almost everyday, but there are four (4) other main languages spoken such as Yapese, Ulithians, Woleaians, and Satawalese.
---
Political Status: Yap is a democratic type of political system with the Freely Associated with the US Government.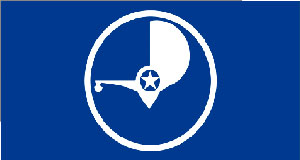 ---
Travel Time / Distances
There are only two 'gateways' into Yap;
Guam is about an hour and 20 minutes away, and
Palau is about 45 minutes away.
---
Interesting Facts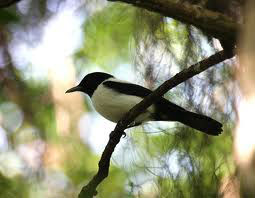 Yap's State Bird
Gigiy, the Yap Monarch is found only on Yap.
Among Yap's birds species are two endemic ones: The crisp black and white Yap Monarch and the Yap Greater white-eye, species likely to be raised to full endemic species status.
---
---
---
---
---
---